Ship Repair
We provide quality service that meets the highest maritime industry standards






Conneaut Creek Ship Repair has mobile crews available for immediate service. This is includes onboard, top-side repairs of cargo vessels, barges, truckable barges, tug boats, work boats and research vessels. We have crews on-call and available 24/7.
Our work includes steel fabrication, hydraulic, electrical, painting and blasting…and more: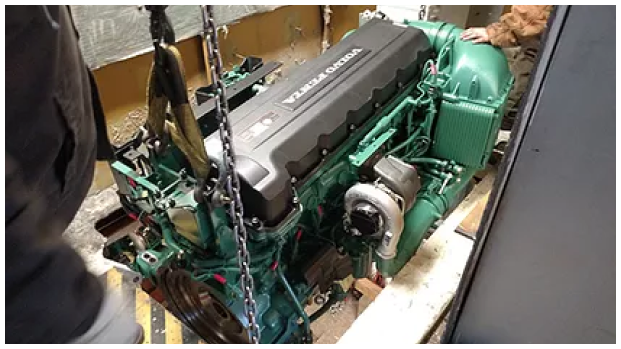 Our Services
Engines, generators, motors
Cummins Power Systems distributor & service center
Northern Lights (LUGGER) distributor and service center
Piping system repair and installation.
Hydraulic- Capstans, Anchor, Winches, Cranes
Fire Detection Equipment – repair, certify, new installation
Electrical & Electronics – GPS Navigation, Satellite Compass, Depth Sounders – Repair and Replace