Overseeing the bulk freight shipping and ship repair operations and various shoreside functions.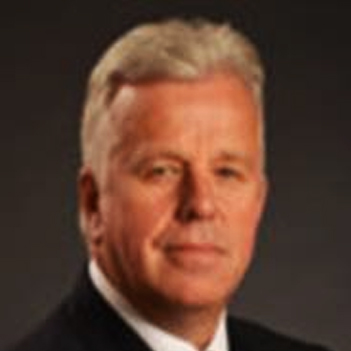 David W. Foster
CEO Rand-ASC Holdings, LLC
In June of 2020 Mr. Foster was appointed CEO of Rand-ASC Holdings LLC. Prior to that appointment Mr. Foster served as President of American Steamship Company, a position he had held since January 2010. He has held senior management roles in Northern Transportation Company where he served as President; Director of Fleet Operations, Director of Shipyard Operations and Naval Architect with Fishery Products International and Naval Architect with St. Louis Ship. Mr. Foster received his Diploma in Naval Architecture from the Memorial University's Marine Institute of Newfoundland, holds a Bachelor's Degree in Engineering and an MBA from Memorial University of Newfoundland. He is a registered Professional Engineer and serves on the Board of Directors of the Transportation Institute.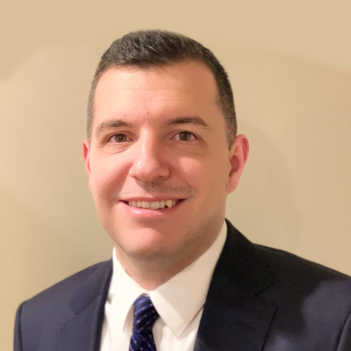 Ray Capote
Chief Financial Officer
Ray Capote was named Chief Financial Officer of Rand in October 2019. He joined Rand in October 2018 as Operations Controller bringing more than fifteen years of experience to Rand. Ray spent the majority of his career in senior leadership positions for various industries such as oil, gas, energy, services, and distribution in both public and private sectors, most notably Kinder Morgan. Prior to joining Rand, Ray served as Corporate Controller of a private distribution business leading its financial responsibilities creating shareholder value. Prior to that, Ray served in a senior finance and accounting leadership role at Kinder Morgan, the largest independent terminal operator in North America for one of its top Terminal Regions. Ray holds an MBA in Finance from Montclair State University and a Bachelor's in Accounting.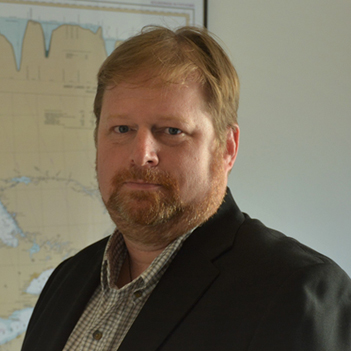 Captain Paul Joaquin
President, Grand River Navigation Company
Captain Paul Joaquin has over 20 years of experience in the Great Lakes maritime industry. Paul joined Grand River Navigation Company in 2001 as Captain and since that time has served as Master of M/V Calumet (I &II), M/V Maumee, M/V Manistee, ITB McKee Sons, and ITB Ashtabula. He is a graduate of the Great Lakes Maritime Academy in Traverse City, Michigan, where he received a degree in Marine Technology. He is a US Coast Guard licensed pilot of all waters west of Cape Vincent and has an extensive understanding of River Class vessels.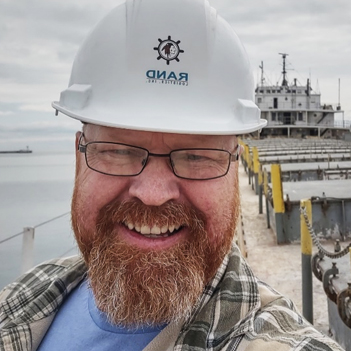 Captain Gerry Ray
President, Lower Lakes Towing Ltd.
Captain Gerry Ray has over 25 years of experience in the Great Lakes maritime industry. Gerry joined Lower Lakes Towing in 2001. In 2008, he was promoted to Master until coming into the office in 2016 as Vice President of Operations. In 2020 he received a promotion to President and has since completed his MBA in Business Management along with 2 other maritime diplomas. He is a graduate of Georgian College in Owen Sound, Ontario, where he received a diploma in Marine Navigation Technology, and holds several licenses and certifications specific to the Marine Industry.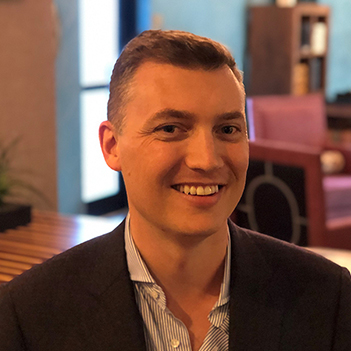 Phillip Carr
Vice President, Commercial
Phillip Carr was appointed Vice President, Commercial in April 2019. He joined Rand in June 2016 as Director of Marketing and Sales Analytics, and has more than 15 years of experience in financial services in both Europe and the U.S. Before joining Rand Logistics, Phillip held a variety of positions at General Electric (GE) and GE Capital, including Capital Planning Program Manager, Senior Finance Manager and both Chief Financial Officer and Controller for the Transportation Finance group with a focus on marine financing and port equipment