Rand Fleet
Through our subsidiaries, Rand Logistics operates a fleet of fourteen vessels, both Canadian and U.S. flagged, with safety as our first priority. These vessels include eleven self-unloading bulk carriers, of which three are tug/barge units, and three conventional bulk carriers. Rand is the market leader in the River Class vessel segment and is the only carrier able to offer significant domestic port-to-port services in both Canada and the U.S. on the Great Lakes.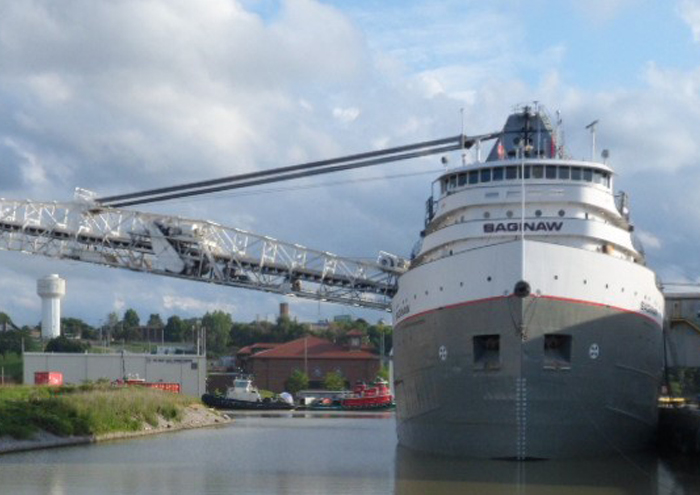 Conneaut Creek Ship Repair, or CCSR, is a full-service ship repair, fabrication and industrial maintenance company in Ashtabula, Ohio. CCSR services the maritime and industrial communities throughout all of North America.
DELIVERING MORE
Rand is your full-service solutions provider.
How can we help you with your supply chain needs?